Contact
---
If you have not found all the information you want about our web site on the internet. If you have any questions, if you want to meet us for a subject you will find our contact information below. You can also use the form below to contact us.
---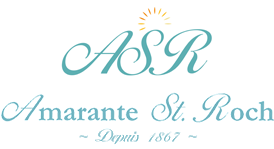 Amarante Saint Roch
1 rue de la République - Bp 175 -
06505 Menton Cedex - FRANCE
Tél: 04 93 57 08 05
Fax: 0493417799
Email: transaction@asr-immo.com
Form
---
* : Required fields
The information provided is intended to "Amarante Saint Roch" editor of this site. You have a right to access, modify, rectify and delete your personal data (Law n ° 2004-575 of 21 June 2004 on confidence in the digital economy). To exercise this right, please contact the Editor.